© 1999-2016 C-Designs, Inc.
Designs-USA.com
C-Designs, Inc.
Thermoforming Vacuum Forming
3D Design And Prototypes
by C-Designs Inc.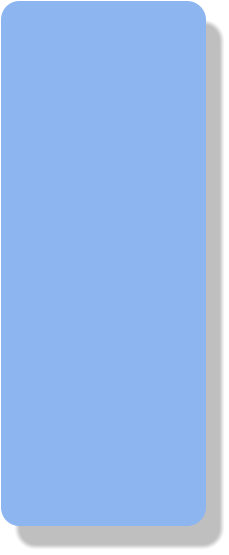 We are located in the Philadelphia area
Specialty Items and Inventions
Have an Idea for a new product? We can help...Design and Prototype. If not,
we will refer someone who can. We often team up with with outside engineers
and consultants so we end up with a functional, manufacture-able product.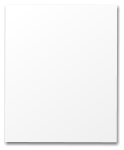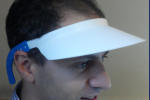 Visor with patented
features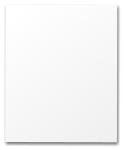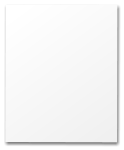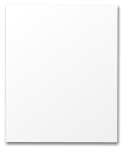 Click thumbnail to enlarge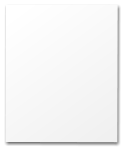 Plastic Concrete
Mold Forms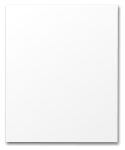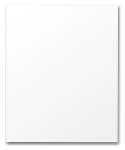 Engraved Emblem
for a Guitar Amp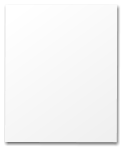 Labyrinth - Ancient
Meditation Tool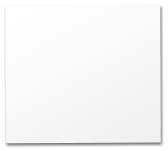 Coral "Frag Racks"
For salt water tanks Flush Wall Mount
IPOD Housing